Financing for Plumbing & HVAC Service
We offer financing plans for major plumbing and HVAC projects. Apply online now, approvals typically just take a few minutes.
Replacement Heating and Cooling Systems – Replacing a heating and cooling system is a big investment. Our lending partner offers custom payment plans to help you purchase the best possible HVAC system, while not straining your budget.
Plumbing and HVAC Repairs – Some plumbing and HVAC repairs are major investments. To reduce upfront costs, we offer financing plans that allow you to get started on repairs quickly.
If you have financing questions, or need assistance applying call us at: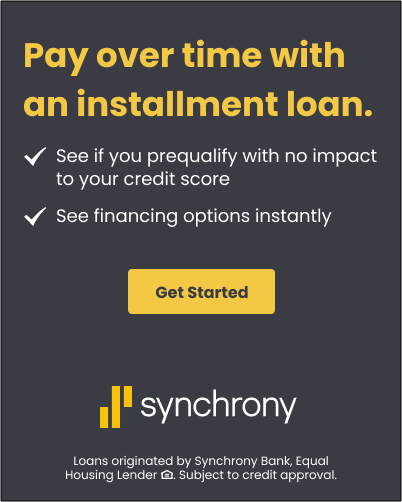 All loans are unsecured personal loans originated by Ally Bank, Member FDIC.